We are the Zebras!
Welcome to our page.
Miss Cunningham is the Teacher in Zebra Class.
Mrs Crawshawe teaches 2 days a week in Zebra Class too.
Mrs Harnwell and Miss Goodhew are the Teaching Assistants.
Here in the Zebra Class we are always busy. Below is an insight into a typical day in Zebra Class.
We begin our day with an exciting 'dough disco' session which allows us to refine our muscles ready for the day ahead. This also allows us to have a wiggle and a jiggle which then focuses our mind so we are ready for learning. To find out more about dough disco, please visit http://www.alford.lincs.sch.uk/Newsletters/DoughDisco.pdf
We begin our day's learning with a phonics session. This year we are excited to introduce a new phonics teaching scheme across Foundation Stage and Key Stage 1. We will be teaching using 'Storytime Phonics'. This scheme teaches children phoneme and graphemes through stories allowing them to hook their learning onto something concrete. We are sure this approach will support the children in gaining a deeper, more secure knowledge of phonics and will enable them to apply their knowledge and skills sooner.
We will continue to use a mixture of other supporting phonics strategies and programs to consolidate children's learning and understanding. Please see the links below for details about the Government document 'Letters and Sounds' as well as free interactive resources to support phonics.
https://www.gov.uk/government/uploads/system/uploads/attachment_data/file/190599/Letters_and_Sounds_-_DFES-00281-2007.pdf
https://www.phonicsplay.co.uk/
Phonics is followed immediately by our daily Literacy session. This allows children to apply their newly gained phonic knowledge directly into their reading and writing. In Zebra Class, we focus our Literacy around a text. These texts include rhymes, stories and non-fiction information. The skills for writing are taught using Pie Corbett's Talk for Writing approach alongside a writing resource call 'Mighty Writer'. To find out more about these teaching approaches, please visit http://www.talk4writing.co.uk/about/
https://www.mightywriter.co.uk/for-parents.html Here at Murrow Primary Academy we have non-negotiables which the children have to follow in their writing. This ensures that the children write to the best of their ability without forgetting simple rules or information.
Our Maths lessons are based around 'Magic Maths'. Everyday the children being thier mathematical learning by engaging in a counting activity. This may be rote counting aloud, follwing a number-line or even counting in multiples of 2, 5 and 10. The children then embark on a magical journey with Abracadabra the Maths Wizard. This is the part of the lesson where the children learn about a specific aspect of mathematics such as addition, subtraction, doubling, halving and measuring to name but a few... The children then 'Abracadabra-Do!' which is when they have a go at an activity based upon what they have learnt in the lesson. This provides them with the opportunity to apply and investigate their new knowledge.
In the afternoon session we have our Topic lessons. Throughout the course of the year we engage with several different topics allowing the children to learn all about the world around them, different cultures and beliefs and  how and why things work. Our day finishes with a story or a news-sharing session before heading home.
Autumn Term 2018
Our Topic this term Once Upon a Time...
When the children first start school we will spend a week looking at stories which are all about starting school. We will do lots of activities linked to starting school to support the children to settle in.
Following this we will look at Nursery Rhymes for a couple of weeks. This will be a topic which will be familiar to the children and they will already know lots about. During this mini-topic we will look at rhyme and sequencing as well as beginning to write our names. We will also use the papier mache technique to make our very own Humpty Dumpty characters.
The rest of the term we ill spend working on traditional tales. In particular we will focus on The Little Red Hen, The Three Little Pigs and The Gingerbread Man before finally looking at the Christmas Story at the end of the Autumn Term.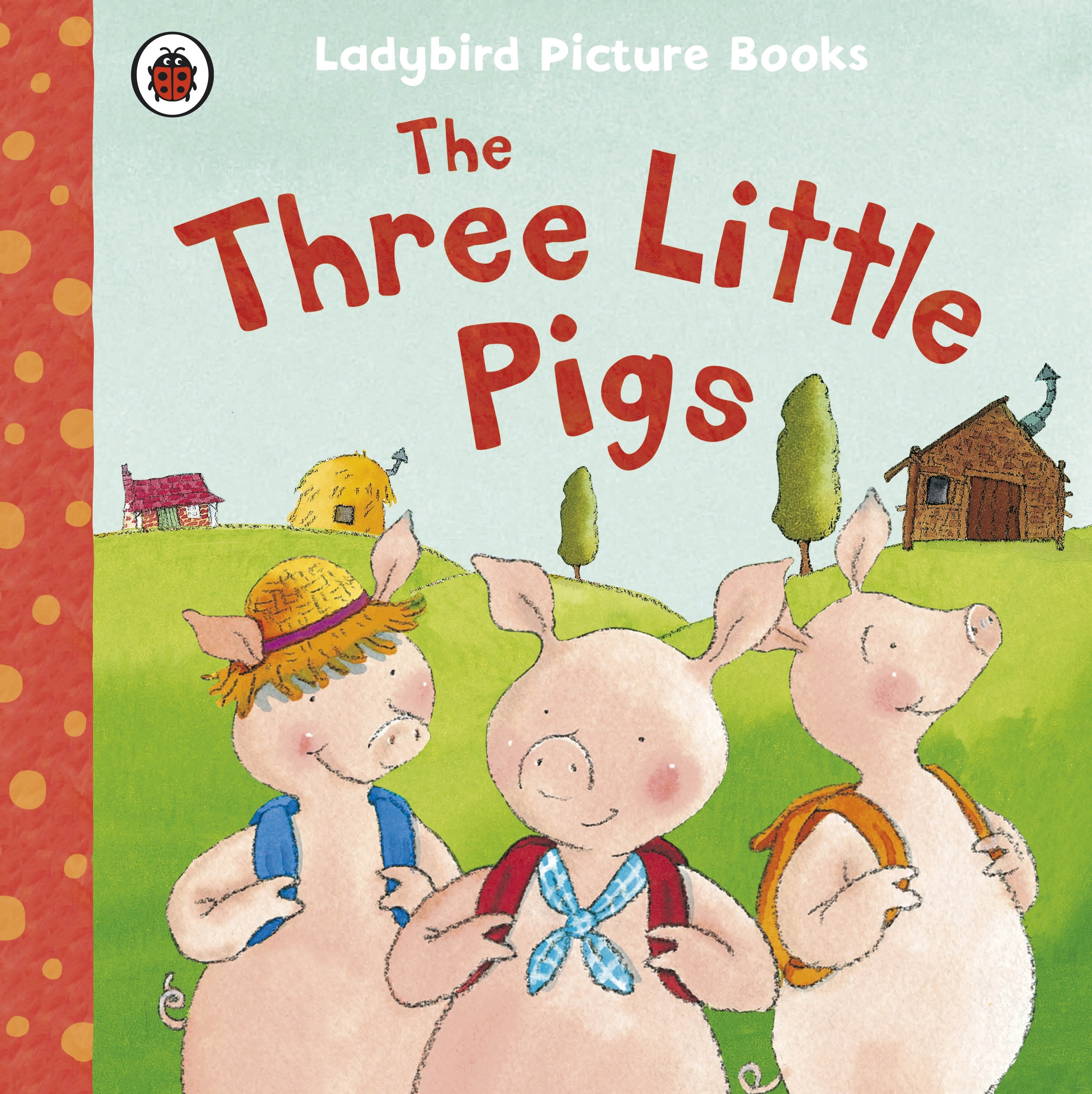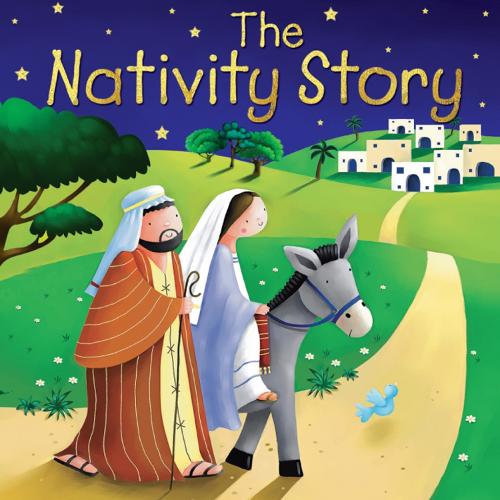 Throughout our topic, we will learn different materials and how we can change them and use them to create different things. We will be investigating the materials which the Three Little Pigs used to build their houses and looking for these materials around the school buildings, we will look at where the ingredients come from for making bread and will even bake our very own bread rolls too! Our learning in Expressive Arts and Design will be based around our Literacy books as well as including Autumn too.
In Maths this term we are going to secure our knowledge of numbers 1-10 and ensure that we can recognise and write the numerals as well as ordering them and being able to count objects accurately by applying the skill of one-to-one correspondence. We will also begin to look at addition of single-digit numbers before moving onto investigating shape, space and measures in the lead up to Christmas.
The first half of this term will be considerably relaxed for the children which will allow them to adjust to life at school as well as becoming familiar with routines and expectations. After the half-term break we will begin to introduce a little more structure to our mornings but the afternoons sessions will remain unstructured allowing the children time to apply their knowledge and understanding independently through their play and investigation of the learning environment.
We are looking forward to working with both yourselves and your children this year and we hope to see you at the stay, play and learn session on Thursday 18th October at 9am.
Reception Topic Overviews
Take a look at what we will be learning throughout the year and the exciting experiences we have planned.
P.E. Lessons for Zebra Class are on
Tuesday and Thursday
Please ensure that your child has both indoor and outdoor kits in their P.E. bags as the lesson on Thursday with the P.O.S.H coach is usually outdoors. 
Our Woodland Area session is on Friday afternoons each week.
Please ensure that your child's woodland kit is in school every week and is complete with warm clothing.
Please see the attached letter for further information as to what could be included in their kits.
Listening to your child read every night supports their learning and development immensely!
This opportunity allows children to practice and apply their phonic knowledge and helps them to refine their reading skills which we will be working on in school during our Guided Reading sessions.
Research has repeatedly shown that child who regularly read develop better writing skills as they are exposed to texts and language consistently which feeds their imagination.
Please also continue to help your child to practice their flashcards as knowledge of these words helps them to develop fluency in their reading and makes writing easier for them too.
Mathematical opportunities are all around us! Simple activities like counting up and down the stairs, looking at numbers on house doors or reading prices in the supermarket all support with children's understanding of numbers and the number system.
Please click the links below for more information on how you could support your child's learning at home and THANK YOU for your continued support.
https://www.oxfordowl.co.uk/for-home/starting-school/reading-in-school/
https://www.oxfordowl.co.uk/for-home/starting-school/mathematics-in-school/
https://www.foundationyears.org.uk/files/2014/08/EYFS_Parents_Guide-amended.pdf
​​​​​​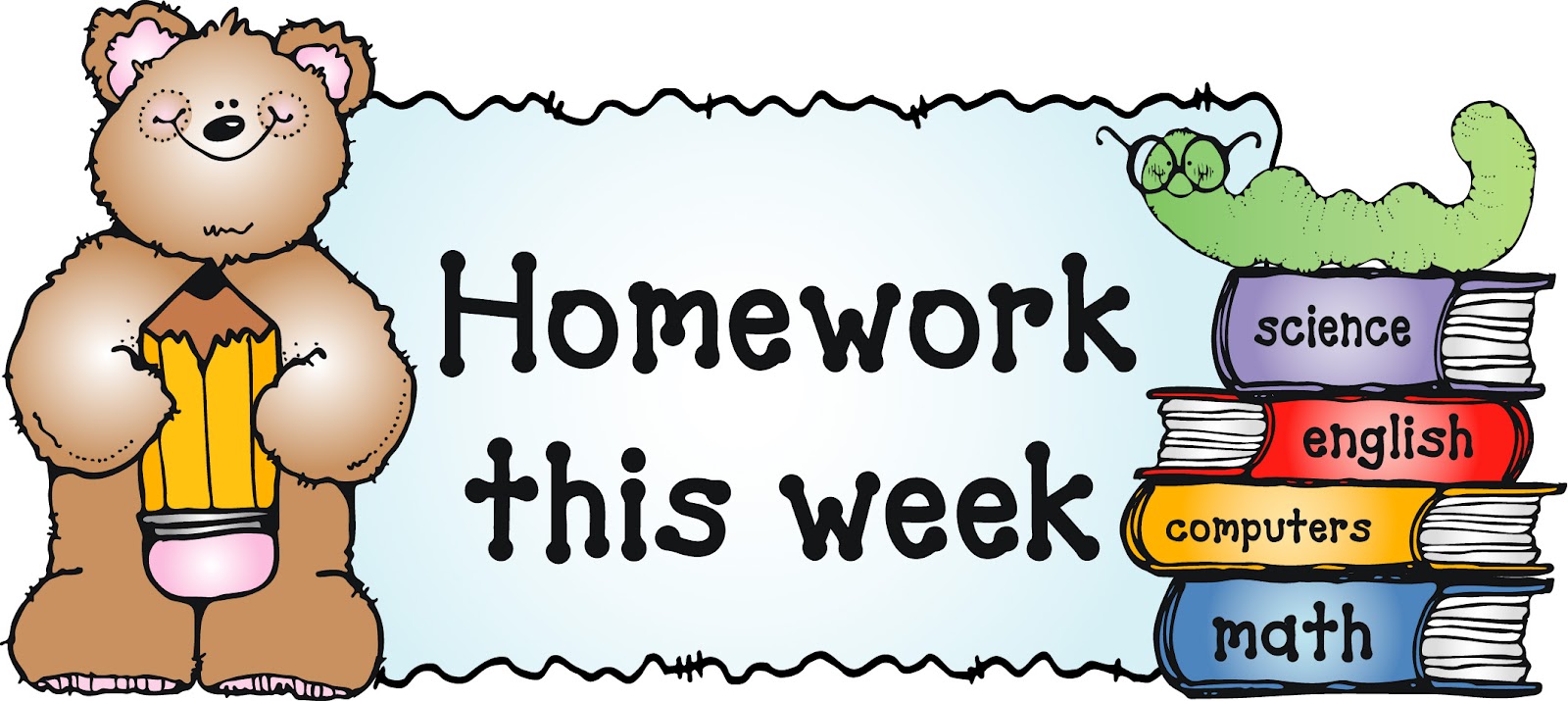 Please click the documents below for recent 'Homework Hint' sheets to see what we have been learning each week.
A paper copy of this, along with the homework sheets for this week, can be found in your child's red homework and communications book.
Alphablocks

Play along with the Alphablocks and have fun with the letters of the alphabet.